WHAT IS

ISFFACares
ISFFACares
Your gift supports the ISFFA Annual Fund to help us pursue our three main goals:
Leadership & Mentorship
Provide leadership and mentoring opportunities to ISFFA members to develop them as effective leaders in the industry and community.
Scholarship

Provide scholarship opportunities to deserving ISFFA student-members.
Community Service

Give back to the community in need of financial support after catastrophic events.

HOW CAN I HELP?

All you have to do is click the big "CONTRIBUTE" button to show your support with a tax-deductible donation. It won't take more than 5 minutes of your time, but our appreciation will go on forever!

WHY SHOULD I DONATE?

Because your support to ISFFA will help develop young and emerging professionals become leader swho will also give back to the community.
#ISFFACares
Calling all ISFFA members, alumni, supporters, and friends:
NOW is the time to contribute toward funding our ISFFA Annual Fund. Scan or click the Venmo QR Code below to send your contribution and make a huge impact that will benefit our current and future ISFFA members!
Our goal to fund ISFFA Leadership, Mentoring, Community Service and Scholarship programs is
$100,000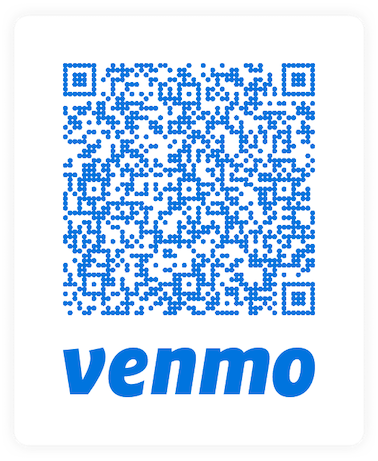 Follow Us on acebook and Share Our Campaign!